NOT YOUR AVERAGE CAMP
Our vision for 'camps' is completely different from most other places. Most groups that conduct quarterback or passing camps have a more standardized approach. This school works to achieve three objectives at each camp/workshop.
1. TEACH, TEACH. TEACH. Every element is workshopped, walked-thru, prepped and tested with questions, answers and discussions throughout.
2. COVER THE TOUGHEST MATERIAL. As a part of the football community, we believe that most 'camps' have a baseline curriculum of things they'll cover. We chose to supplement that by covering the difficult things. Winning thru chaos, winning under pressure, winning with mechanical consistency, etc.
3. MOVE THE NEEDLE. Some places are very similar to car washes in that they are able to do some surface changes that feel good in the moment. This academy prides itself on operating as high end mechanic shop - we aim to tangibly change each player's game.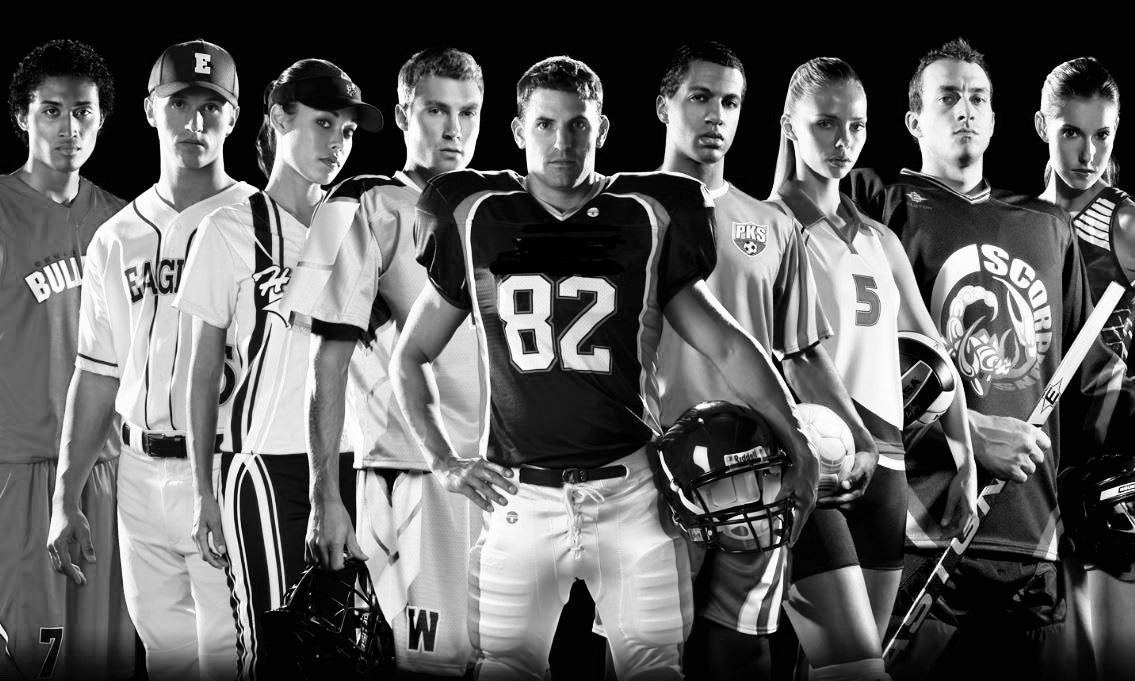 PREPARE YOURSELF
This three month, comprehensive training laboratory is a fully-dedicated process on driving college prospects to 'NFL-level' readiness. Mechanics, game protocols, playbooks and film study, performance training and combine preparation are all segmented and developed for combine, collegiate pro days and ultimately training camp preparedness.

Whitfield Academy's Rookie School has distinguished itself as the most successful, premiere NFL draft camp over the last decade. Three #1 overall draft picks within a five year span. Cam Newton, Andrew Luck, and Jameis Winston, all going on to be Rookie of the Year - all training and preparing for the NFL, here. Five of the biggest collegiate pro days (In both numbers of NFL: personnel in attendance & being carried live on national television) were written & led by George Whitfield & this academy.
Photo gallery
Sign up

THE WHITFIELD ACADEMY
The Whitfield Academy is a nationally renowned training school for quarterbacks and skill players that operates year round. Established in 2006 with a fourth grader from Carlsbad, CA, this school has gone on to develop or be trusted by some of the game's most elite players. (Two) Super Bowl quarterbacks, (two) national champions, (three) #1 overall NFL draft picks, (four) Heisman trophy winners, countless All Americans, leaders, future fathers, and role models. Based in San Diego, CA, this training firm achieves NFL-qualified mechanics and game elements thru ground-breaking and innovative methods. Whether you are new to the game of football or preparing for its highest level-welcome here.
Photo gallery
Sign up